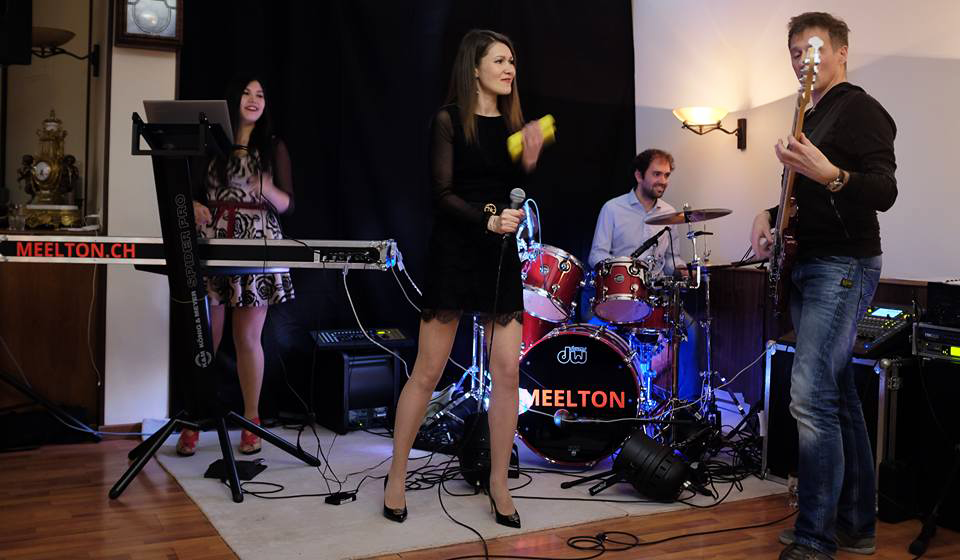 Music is music
Today we get to use listen music everywhere we go. Early at morning at the breakfast, driving car to work, sometime doing work seating in office. Even doing sports in gym club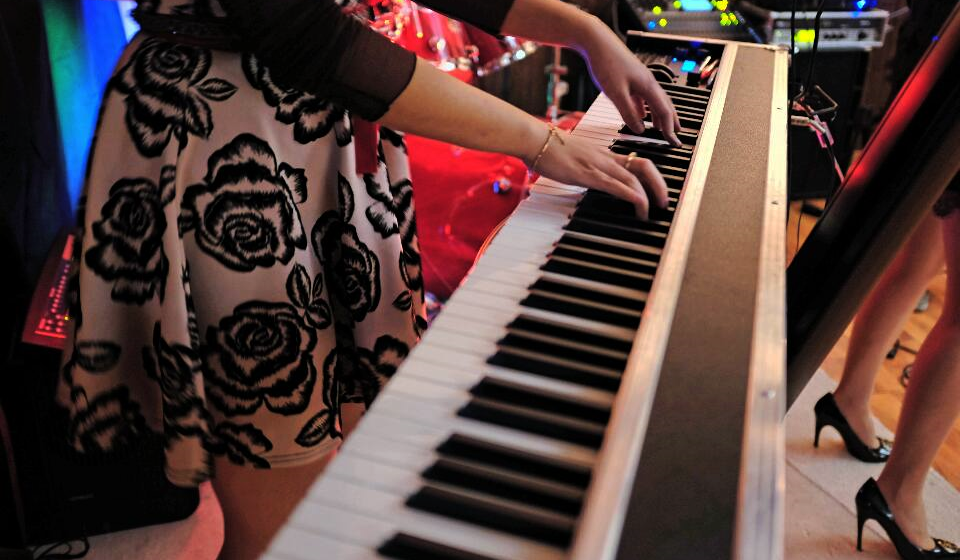 Just hit play button
and music full fill your space. We get to use to hear music almost free. So why we are taking about live music? Why people are spending thousands of franks to hire live band?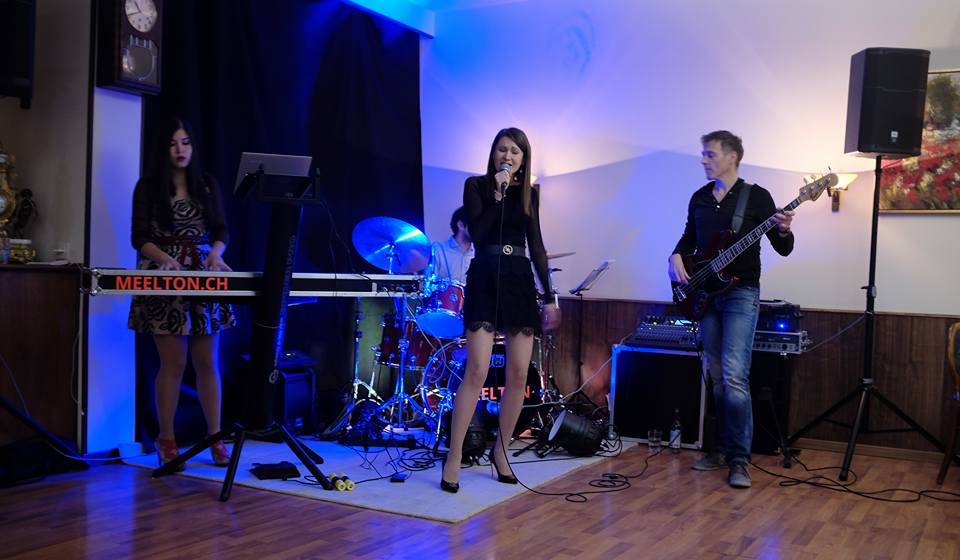 We believe that live music
some why somehow blending the mood of live listeners and musicians on the stage. That makes really difference. You do daily things, like driving car at work, seating down in office and you need special connection with musician at the point. However, if you get married or you have to fire you 40 or 50 years old birthday party, you had better hire live band. That will really make this day so different to all others. Do not believe? Try out; we will do all best of us to keep you satisfied.
Cover Song Example 1
This is a sound sample of our band. We hope this is what you like - if so, see you at the party!
Cover Song Example 2
We're guessing that you know this song. If you do, we have lots of others you'll easily recognize. We'd love to hear that it's your favorite song!
Morning in Asia
This lounge music was written and performed by our band. We hope it makes you feel the same way we do, as described on the lounge music page. To listen to the demo please press the "Play" button below.
Chopin Prelude in E minor
Chopin Prelude. In conjunction with vintage classical harmonies and modern electronic sounds, you might enjoy this as much as our lighter music.
House Soul
This is an example of the club music that we write and perform. If you enjoy this music, your club's audience might just enjoy it as well.