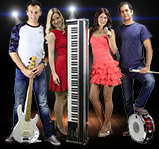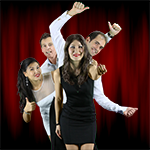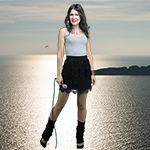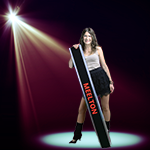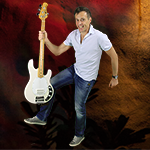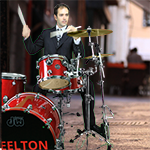 Versatility
Which music do you like most? What about your friends, your partner, your colleagues, maybe your kids or your parents? Well, to keep it short let's just say – different.
That is exactly the way of our band. We play different music. Music that is appropriate for different life events. If you're looking for a band for background sound, we are here. We're glad to offer you our lounge music and easy listening program. If you're looking for a cover band, you're also at the right place. We are happy to offer you our dance program where you'll hear your favorite hits from the 50s right up to today's top-10 bands.
Would you like to mix those two programs at one event for even more music variety? It's a popular choice, with lounge music for the Apéro or dinner and a dance program right after.
Below you'll find our music player that contains samples of the music we play in different styles. We hope you find that our sounds are exactly what you are looking for in live bands.
How have we achieved that versatility?
To be honest, it just happened. All our musicians are from different places, countries and even generations, but our musical differences did not lead to misunderstandings and a break-up. Just the opposite, they forced us to find a compromise. That compromise is playing all kind of music, in all styles and from all eras. Here is the main part of our repertoire :
Cover Songs, Classical Music in electro arrangement and own compositions
Cover Song Example 1
This is a sound sample of our band. We hope this is what you like - if so, see you at the party!
Cover Song Example 2
We're guessing that you know this song. If you do, we have lots of others you'll easily recognize. We'd love to hear that it's your favorite song!
Morning in Asia
This lounge music was written and performed by our band. We hope it makes you feel the same way we do, as described on the lounge music page. To listen to the demo please press the "Play" button below.
Chopin Prelude in E minor
Chopin Prelude. In conjunction with vintage classical harmonies and modern electronic sounds, you might enjoy this as much as our lighter music.
House Soul
This is an example of the club music that we write and perform. If you enjoy this music, your club's audience might just enjoy it as well.